Turku Archipelago Tours – Turun Saaristomatkat
Welcome to enjoy the most beautiful archipelago in the world!
Cycling vacations, lighthouse tours and different activities
We are a tour operator in Turku area (South-West Finland) and are happy to provide you interesting cycling vacations, lighthouse tours, different activities in the area (paddling, cycle renting, guided tours, etc.) and many other ways you can spend your holiday.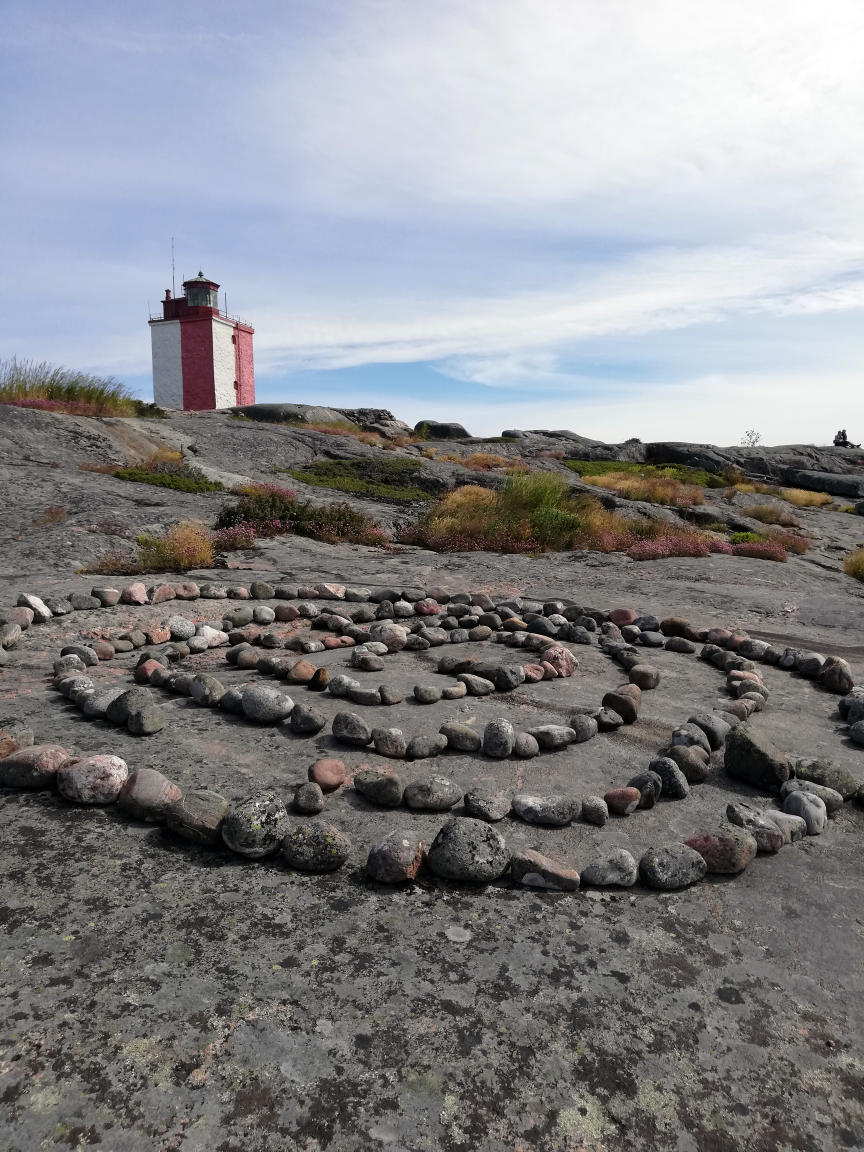 Bus & Bike
We have a new concept, Bus & bike, where you can enjoy the most beutiful views on the bike and travel the most boring or dangerous legs by bus and trailer. Very easy and safe way of travelling!
Looking for a local partner in South-West Finland?
In case you need a partner as incoming tour operator here in South-West Finland, we are here for you!